---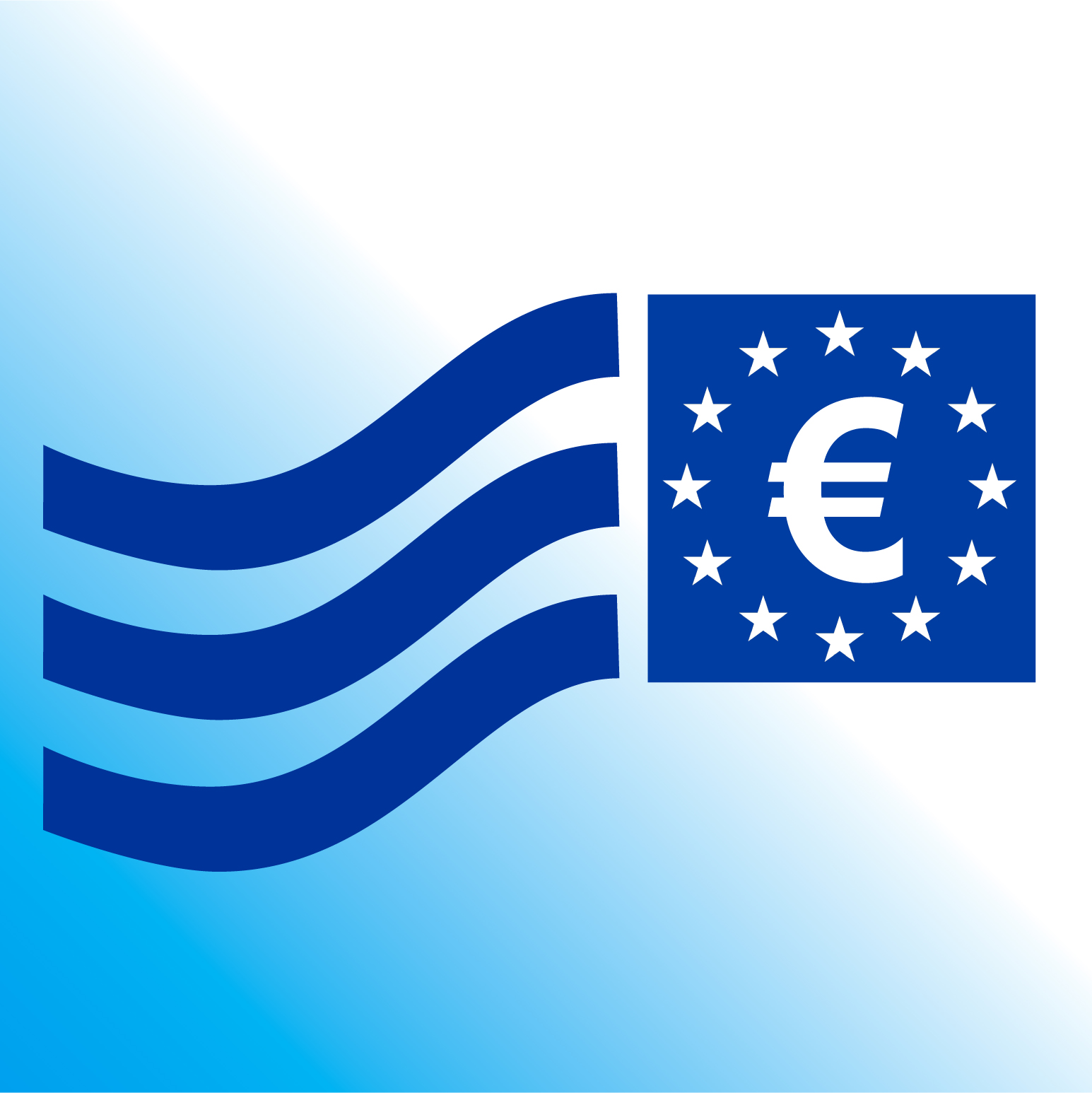 Co-funded Private Sector
---
In this field, SYMPAN provides consulting services which serve the needs of the clients. Specifically, the Services offered by SYMPAN are based on one of the following categories:
Policy Development
In this context, SYMPAN provides the following services:
Analysis, development needs and growth potential.
Identification of priorities.
Targets setting and policy lines in order to minimize inequalities, cover development and achieve development prospective.
Programme Definition and Planning
Services provided by SYMPAN include:
Strategic planning of EU funded Programs.
Ex-ante evaluations of the quality and the design of the program.
Planning for Sustainable Development.
Our main goal is to design, manage and control systems to ensure the efficient implementation of regulations/policies.
Public Investments Programs Management
SYMPAN can provide technical assistance services during the program and project development.

Program Evaluation
SYMPAN provides the following services:
On-going evaluation to assess the efficiency, effectiveness and effects of the program.
Ex-post evaluation to study the effectiveness of EU funding and the influence of the program to the Union and National strategy for smart and sustainable growth.

Private Investments Funds
These services address the needs of private companies to design their investment plans and gain access to EU funds with the view to improve their competitiveness and ensure their viability. SYMPAN provides consulting services to investors and financial organizations.
More specifically, services that are addressed to Investors include:
Project Classification and Funding

 Investment plan structuring
Awareness campaigns and marketing activities
Analysis of funding opportunities (grants, venture capital funds, equity, loans)
Feasibility studies and cost-benefit analysis
Investment pre-assessment

Project Planning

Investment project in depth planning
Eligibility compliance
Project Management structure
Procurement and payments policy
Submission of Funding

Project Management

Project monitoring and control
Project reports and management
Administrative and on-the-spot controls and audits
Delivery of solutions
SYMPAN undertakes the responsibility of running the day-to-day project management until completion, supporting the project owner to focus on the core issues of the investment.