---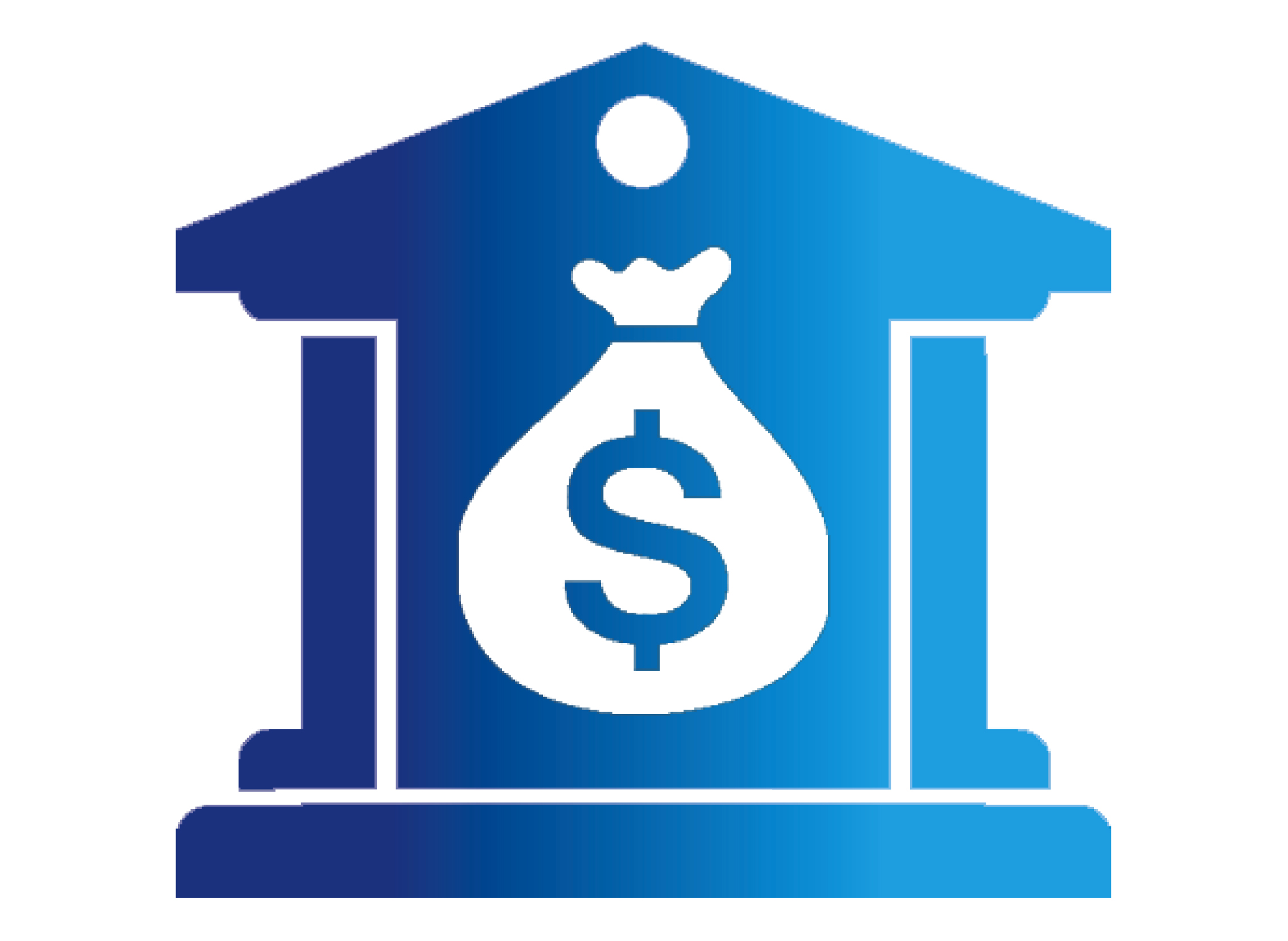 Banks Enterprises Loans
---
SYMPAN helps the formulation and evaluation of critical decisions, and then takes action upon those decisions so as to positively affect the organizations' current standing and future development.Due to the fact that such challenges are often of a strategic and/or financial nature, SYMPAN has identified issues of particular significance and has developed services in this area related to the following:.
Corporate Strategy & Business Planning
Since, value creation is by nature a core need for enterprises operating in a competitive environment or for organizations who serve a public interest, the key drivers of such value creation need to be under actionable and measurable plans for implementation.
When working with companies and organizations, all different factors need to be addressed, such as:
Market/Scope perimeter definition and sizing.
Competitive/Stakeholder dynamics.
Customer/Beneficiary division.
Opportunity definition and valuation.
Value chain optimization and placement.
Technology and people productivity, optimization and placement.
Financial outcome consideration.
To further articulate the results of such strategy development work, SYMPAN's detailed business planning addresses the following aspects:
Regulatory
Commercial
Operational/Organizational
Human resources
Technology
Infrastructure
Financial
Eventually, the results of the business planning work are used to develop an action plan to drive the implementation of the plan in terms of:
Implementation of work flow
Timelines
Duties
Costs and Overheads
SYMPAN supports the above mentioned services during the strategy design as well as in the phase of implementation by working in collaboration with clients and organizations.
 Integrated Restructuring
SYMPAN services customers in areas such as:
Restructuring.
Development of business opportunities.
Reduction of operational expenses.
Transformation of the business structure and processes.
Investments
Development of management with people of related experience.
When needed SYMPAN provides additional expertise in critical industry matters or other specific issues.

Privatization Advisory
The privatization life cycle includes asset opportunity sizing and enabling, investor attraction, selection and contracting and change of control and transition into new ownership status.
Sympan offers key capabilities such as:
Business/Technical advisory
Financial/Transformation advisory
Regulatory advisory
Project Management services,
which are required when investor attraction, choice of contracting and change of control or alteration into new ownership status are needed.
The above capabilities are needed from both sides of the privatization transaction:
"Sell" side or
"Buy" side

Corporate & Project Finance
SYMPAN services clients in areas such as:
Public - Private Partnerships
New Projects Development
Mergers and Acquisitions
Investment plan development
Project preparation and maturity
Investor recruitment and selection
Project funding and implementation
Business and economic planning
regulatory reflection
Shareholder management and negotiation
Technical and construction implementation
Project management and integration