---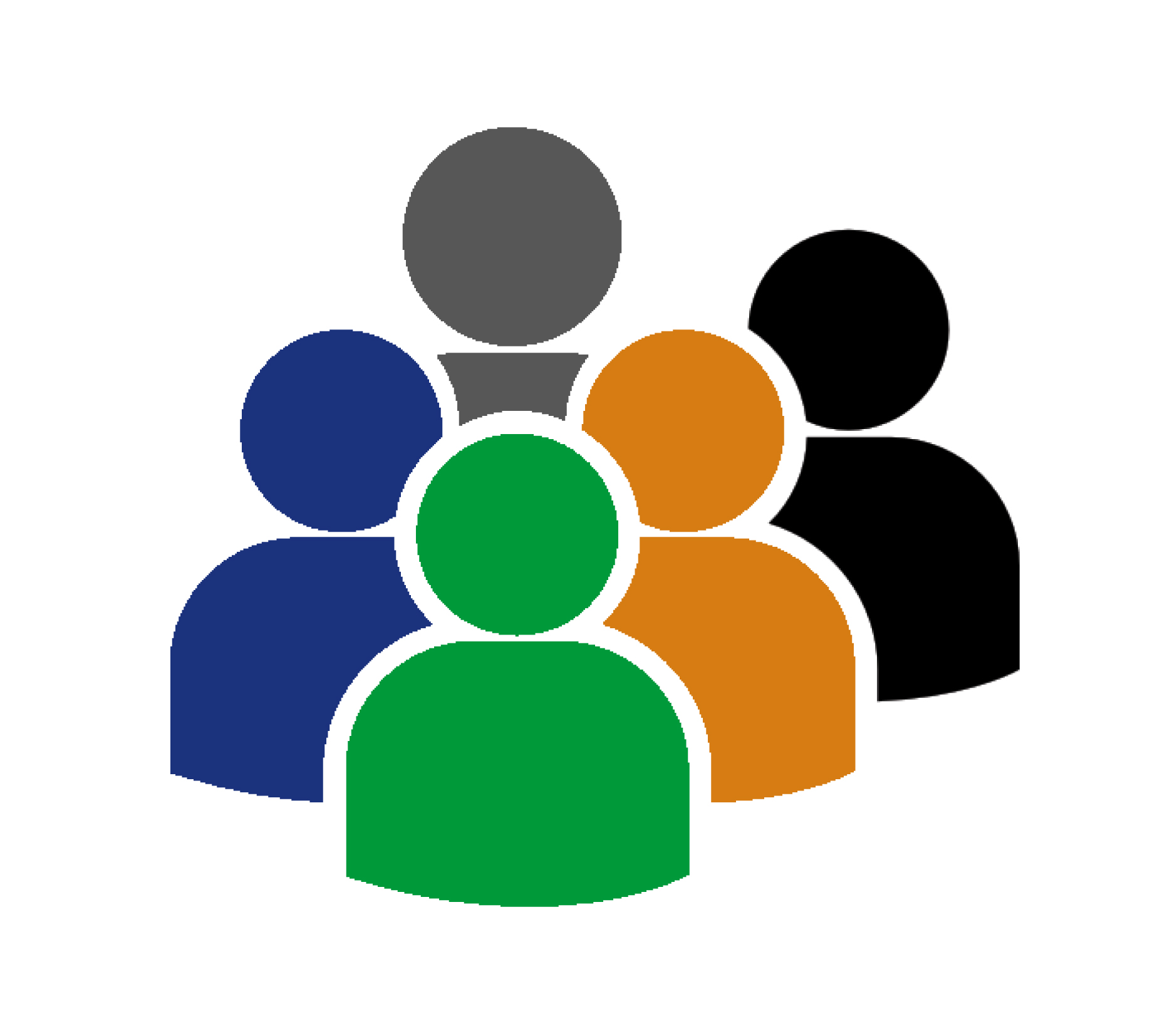 Human Resources
---
Human Resources Management includes the following services:
Human Resources Improvement: Training prerequisites analysis, training programs, career development.
Employment & Reward Management: Job potentials and profiles design, job analysis and job categorization, reward systems development, performance development and goal implementation.
Focused HR Operations and Processes Rescheduling: HR processes policy.
Post-Merger Incorporation and Transformation: HR Policies establishment, processes and systems placement, in-house communication solutions, and voluntary retirement policies design.