---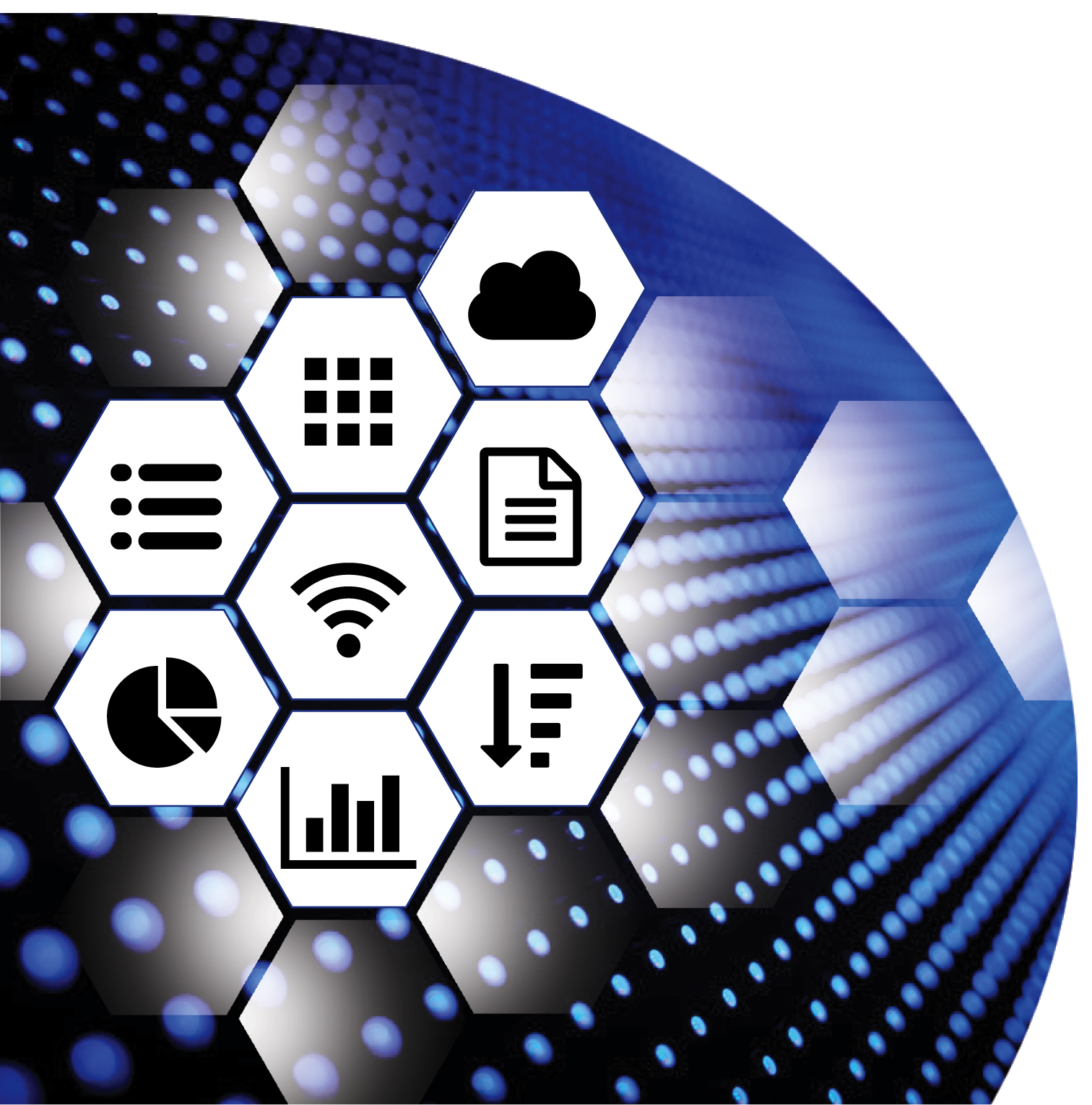 Enterprise Re-organization
---
Operations Improvement & Performance Management

SYMPAN serves the following sectors:
Process Planning and Identification
    • Functional and process model classification.
    • Method forming, examination and strategy.
    • Gap analysis and procedure assessment.
    • Benchmarking and development designation.
Business Process Alteration and Development
    • Alternative functional opportunities, classification and simulation.
    • Process overview, re-design and re-engineering.
    • Process Control & Management.
Performance Supervision
    • Performance management systems implementation and improvement.
    • Scorecard design and internal communication.
    • Key Performance Indicators (KPIs) selection.
    • Metrics definition and KPIs measurement.
Organizational Restructuring & Transformation

SYMPAN provides the following services:
    • Performance analysis and (re)design.
    • Roles description for organizational departments.
    • Allocation of authorities, responsibilities and duties.
    • Management and policymaking systems.
    • Job remake – Job descriptions development.
    • Skills building, including educational programs and staff incentives.
Capacity Building & Institutional Strengthening
Services include on the job training, mentoring and coaching in the below mentioned:
    • Institutional establishment: Development of official frameworks according to national priorities and international obligations.
    • Establishment of new socio-economic policies and/or policy reform programs.
    • Improvement of functional capabilities of beneficiary institutions.
    • Design and outline of new organization policies, processes, principles, services delivery practices.
Change Program Management

SYMPAN provides services that include:
    • Construction of a realistic change plan (stages, resource requirements and performance objectives).
    • Establishment of change management processes.
    • Transformation of internal communication, information and responsiveness.