---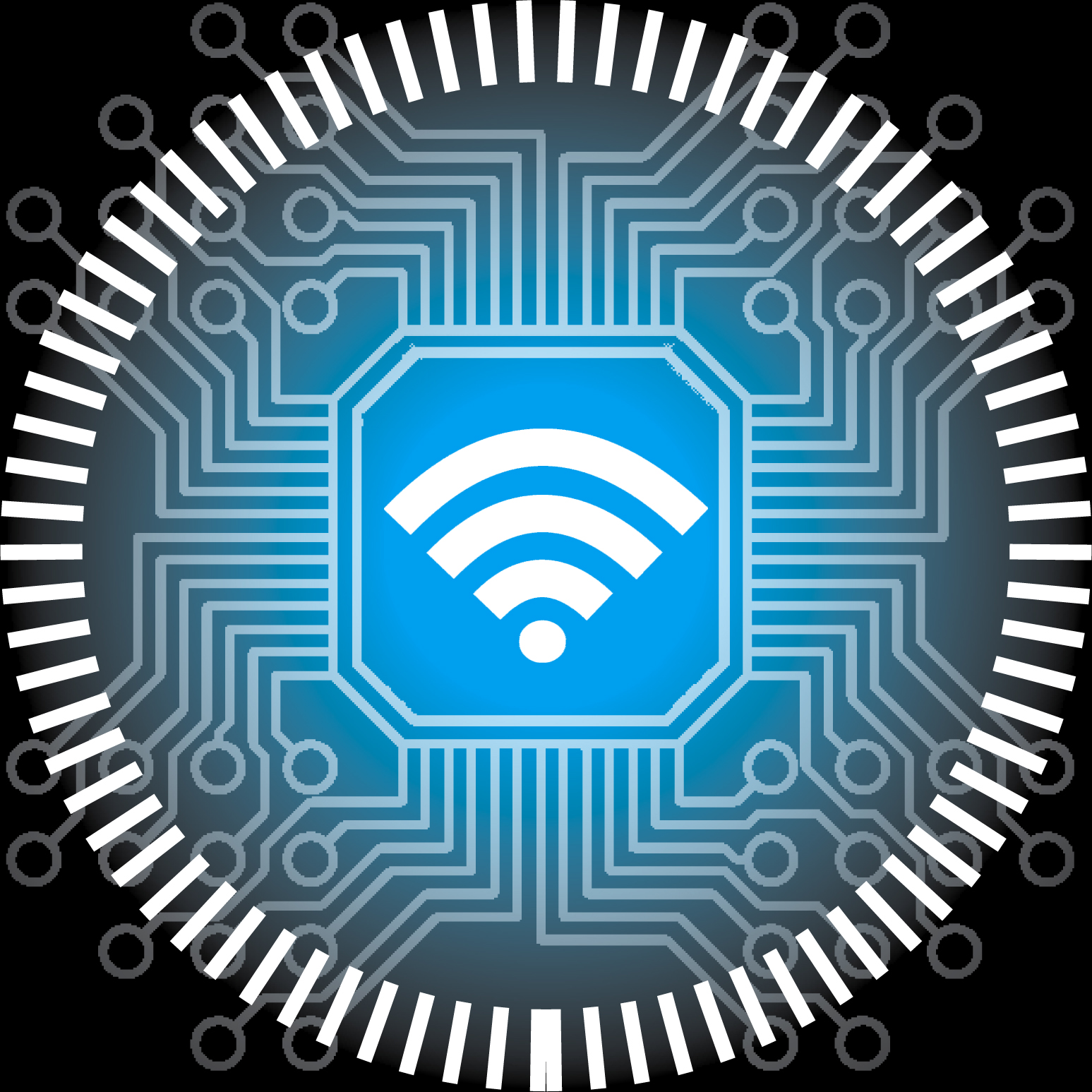 Information Technologies
---
SYMPAN's range of services in the area of IT Program & Project Management includes the following:
Preparation & Monitoring of IT Projects.
Development of processes, systems and tools for Program Portfolio Management based on industry's practices.
Preparation of Tender Documents.
Contract Supervision.
Change Management.

Information & Systems Security

SYMPAN offers services to the public sector and private companies in enhancing the security level of their information systems, in planning their security policy, etc. More specifically, SYMPAN is able to offer the following services:
Information Risk Assessment & Business Impact Study
Disaster Recovery Planning and Business Continuous Planning
Risk Management Development
Development and/ or operational support of Information Security Management Systems
Review and Assessment of Information Security Policies
Compliance and Regulatory Controls/Audits

Supply of IT Solutions

SYMPAN provides services for the supply of specialized IT solutions in the below mentioned areas:
IT Programs & Project Management.
Enterprise Planning Management.
Documentation of a Managing System based on standards (e.g. ISO 9001, ISO 27001, ISO 14001, etc.).
IT Service Management.
Workflow and Information management
Knowledge administration.